CellCore Biosciences BioActive Carbon Iodine
BioActive Carbon Iodine contains both iodine and iodide driven by the BioActive Carbon to aid in thyroid support. Iodine helps convert thyroid stimulating hormone (TSH) to triiodothyronine (T3) and thyroxine (T4), and these hormones promote proper bone and brain development. Appropriate, balanced levels of iodine are important for everyone, especially for infants and those who are pregnant.
Quantity in stock: 22
How to Buy
Please login or register for an account to see pricing and purchase product.
---
Free Phone Consultation
Book your free phone consultation today!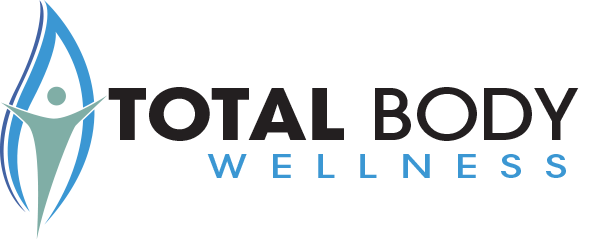 We promote LIFE. What is your quality of life like right now? Everything we do is designed to add to, boost, and empower you to engage in a healthy and abundant life – physically, emotionally, and spiritually.