CellCore Biosciences CT-Minerals (BioActive Carbon Minerals)
Name changed recently from BioActive Carbon Minerals to CT-Minerals.
At the heart of CT-Minerals is the naturally occurring, highly refined, and naturally chelated extracts of Fulvic Acid. This means 100% organically complexed nano-sized molecules which can penetrate human tissue and blood cells easily. With over 69 naturally occurring, plant-derived trace minerals and twelve amino acids, this supplement is highly bioactive and can perform numerous biochemical and metabolic detoxification functions.
Product Availability Notice
This product is currently on reorder. When you add this product to your cart, you order will be delayed briefly until all products are available to ship together.
How to Buy
Please login or register for an account to see pricing and purchase product.
---
Free Phone Consultation
Book your free phone consultation today!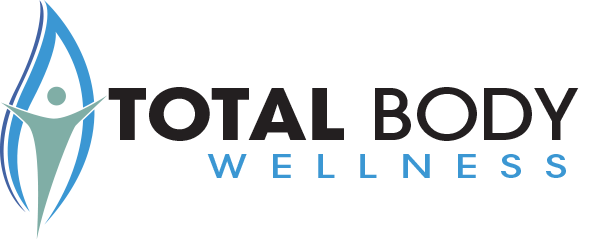 We promote LIFE. What is your quality of life like right now? Everything we do is designed to add to, boost, and empower you to engage in a healthy and abundant life – physically, emotionally, and spiritually.