CellCore Biosciences BioMolecular Oxygen
CellCore has overcome the challenge of stabilizing biomolecular oxygen, solving the greatest challenge in delivering oxygen to the body: Normal oxygen immediately dissipates, making it difficult to get where it is most needed in the body to support and promote healing and wellness. BioMolecular Oxygen is truly the "Swiss Army knife" of the CellCore line. It can be used topically, ingested, and even nebulized to ensure efficient utilization by the body.
Quantity in stock: 10
How to Buy
Please login or register for an account to see pricing and purchase product.
---
Free Phone Consultation
Book your free phone consultation today!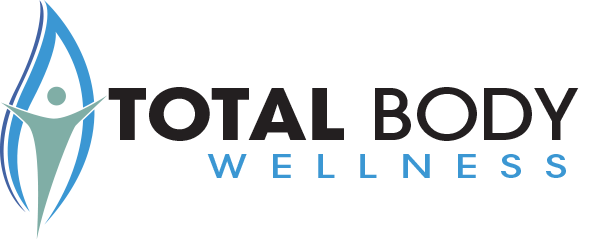 We promote LIFE. What is your quality of life like right now? Everything we do is designed to add to, boost, and empower you to engage in a healthy and abundant life – physically, emotionally, and spiritually.