CellCore Biosciences Gluco Optimizer
Insulin resistance is a significant issue in type 2 diabetes. Gluco Optimizer is an innovative formulation intended to balance blood glucose and counteract insulin resistance. Support healthy blood sugar levels and optimize cellular health with this combination of nutrients and herbs, including berberine HCL, cinnamon, pine bark extract, algae, and chromium — protected and delivered to exactly where they are needed by BioActive Carbon carbon-based technology. These ingredients have been carefully selected and formulated to balance blood sugar, improve cognitive mental capacity, aid in digestion, protect against heart disease, increase muscle mass, and promote healthy cellular function. Gluco Optimizer may behave similarly to insulin-like growth factor (IGF-1), a critical hormone that naturally decreases due to aging and chronic stress. IGF-1 is essential to optimal wellness, and reduces inflammation, supports immunity, and aids in digestion, energy production, muscle growth, and blood sugar metabolism.
Quantity in stock: 73
How to Buy
Please login or register for an account to see pricing and purchase product.
---
Free Phone Consultation
Book your free phone consultation today!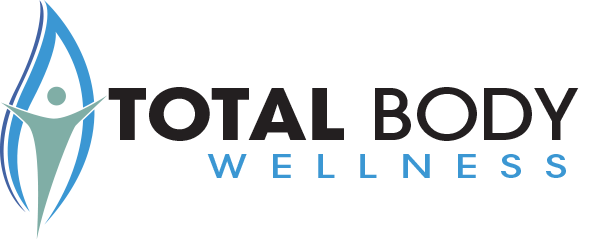 We promote LIFE. What is your quality of life like right now? Everything we do is designed to add to, boost, and empower you to engage in a healthy and abundant life – physically, emotionally, and spiritually.
Contact Us
26 S. Baltic Pl., Suite 100
Meridian, ID 83642
Phone: 208-884-7564
Fax: 208-884-7523
Email:
support@totalbodywellnessclinic.com
Hours: Monday-Thursday 9 am-5 pm MST