CellCore Biosciences TUDCA Plus
TUDCA (Tauroursodeoxycholic acid) is a water-soluble bile acid and liver helper. It's present in small amounts in your bile, which is produced by your liver. TUDCA helps stimulate the release of bile into your gut and detox a whole range of potentially harmful substances, including those generated during metabolic processes and contaminants from your food and the environment.
Quantity in stock: 58
How to Buy
Please login or register for an account to see pricing and purchase product.
---
Free Phone Consultation
Book your free phone consultation today!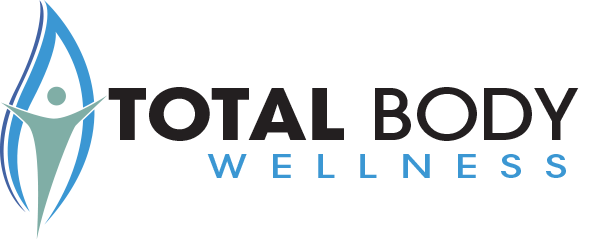 We promote LIFE. What is your quality of life like right now? Everything we do is designed to add to, boost, and empower you to engage in a healthy and abundant life – physically, emotionally, and spiritually.