CellCore Biosciences CT-Spore
CT-Spore is a soil-based probiotic, formulated with carefully selected bacterial strains to support a balanced microbiome, immunity, optimal digestion, and the body's natural ability to remove unwanted elements.

Many traditional probiotics are torn apart by stomach acid, which means they rarely travel far enough through the GI tract to deliver results. Spore-based probiotics are naturally more resistant to stomach acid, which encourages a greater delivery of healthy bacteria to the intestinal tract.

Spore-forming probiotics are stable at room temperature, so there's no need for refrigeration. Sourcing probiotics from the soil offers a wider range of beneficial bacteria we rarely get in our diets anymore due to cooking, peeling, or sanitizing our produce.
The 12 strains of healthy bacteria in CT-Spore team up and work synergistically to take your detox, digestion, and immunity to the next level of health and healing.
CT-Spore helps nourish your microbiome with the exact strains of good bacteria it needs to thrive. Supporting your digestion with a spore-based probiotic may also help improve your body's natural immune defense against unwanted substances.
Quantity in stock: 0
How to Buy
Please login or register for an account to see pricing and purchase product.
---
Free Phone Consultation
Book your free phone consultation today!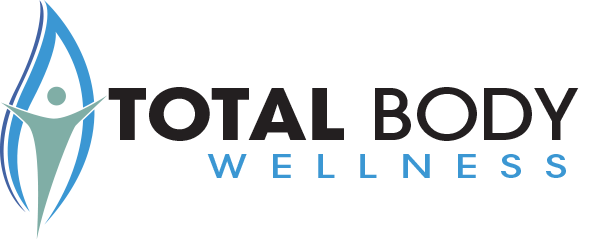 We promote LIFE. What is your quality of life like right now? Everything we do is designed to add to, boost, and empower you to engage in a healthy and abundant life – physically, emotionally, and spiritually.
Contact Us
26 S. Baltic Pl., Suite 100
Meridian, ID 83642
Phone: 208-884-7564
Fax: 208-884-7523
Email:
support@totalbodywellnessclinic.com
Hours: Monday-Thursday 9 am-5 pm MST