CellCore Biosciences HM-ET Binder
HM-ET Binder provides support for the removal of heavy metals and environmental toxins, containing special forms of carbon that are extracted from plant-based fulvic acid, ulmic acid, and humic acid. These long- and short-chain carbon molecules naturally include polyelectrolytes, amino acids, and other organic acids that increase the body's efficiency in absorbing minerals and improve health and body function.
Quantity in stock: 0
How to Buy
Please login or register for an account to see pricing and purchase product.
---
Free Phone Consultation
Book your free phone consultation today!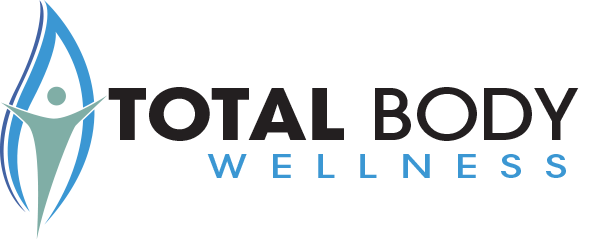 We promote LIFE. What is your quality of life like right now? Everything we do is designed to add to, boost, and empower you to engage in a healthy and abundant life – physically, emotionally, and spiritually.