CellCore Biosciences Lymphatic Support
Brain fog? Memory issues? If your lymphatic system isn't moving, you're living with toxicity. Period. Lymphatic Detox is a BioActive Carbon product that focuses on drainage and immune support throughout the lymphatic system, creating the motion to support drainage. This natural formulation contains a proprietary blend of multiple natural ingredients, augmented with our BioActive Carbon complex.
Quantity in stock: 120
How to Buy
Please login or register for an account to see pricing and purchase product.
---
Free Phone Consultation
Book your free phone consultation today!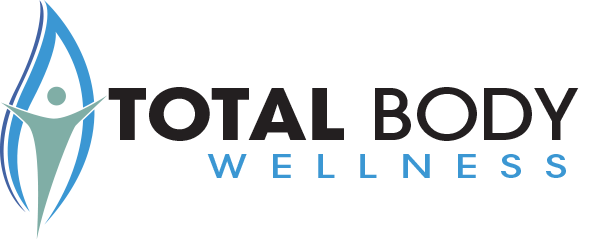 We promote LIFE. What is your quality of life like right now? Everything we do is designed to add to, boost, and empower you to engage in a healthy and abundant life – physically, emotionally, and spiritually.