Designs For Health Electrolyte Synergy
Electrolyte Synergy™ is a complete and balanced electrolyte formula to help promote optimal hydration, especially after excessive sweating. It contains potassium, sodium, chloride and magnesium, the main electrolytes found in the body. D-ribose is included because of its importance in healthy cardiac function, exercise recovery and energy production, while taurine helps to regulate cellular electrolyte flow. Electrolyte Synergy™ also contains vitamin C, along with the synergistic compounds quercetin and citrus bioflavonoids. Vitamin C supports the cardiovascular system by helping to build healthy collagen, which is one of the main structural components of blood vessels.

Mix Electrolyte Synergy™ into any beverage, sports bottle, or mix with water and place in an ice rack to make into popsicles. This product has a delicious natural lemon-orange flavor, is sugar-free, and gets its sweetness from a small amount of the natural herb stevia. Made with non-GMO ingredients.
Only 4 left in stock
How to Buy
Please login or register for an account to see pricing and purchase product.
---
Free Phone Consultation
Book your free phone consultation today!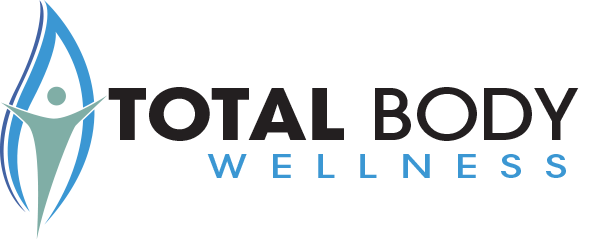 We promote LIFE. What is your quality of life like right now? Everything we do is designed to add to, boost, and empower you to engage in a healthy and abundant life – physically, emotionally, and spiritually.
Contact Us
26 S. Baltic Pl., Suite 100
Meridian, ID 83642
Phone: 208-884-7564
Fax: 208-884-7523
Email:
support@totalbodywellnessclinic.com
Hours: Monday-Thursday 9 am-5 pm MST