Designs For Health Magnesium Chelate Powder
Magnesium bisglycinate chelate is one of the best absorbed forms of magnesium. Each 5 gram (1 teaspoon) serving provides 300 mg of elemental magnesium in a great-tasting, orange flavored product. This product should not cause any of the unfavorable gastrointestinal symptoms associated with magnesium supplementation due to the very stable chelate formed between two glycine molecules and each magnesium ion via a patented process.
This product is sweetened with the natural herb stevia.
Made with non-GMO ingredients.
Only 3 left in stock
How to Buy
Please login or register for an account to see pricing and purchase product.
---
Free Phone Consultation
Book your free phone consultation today!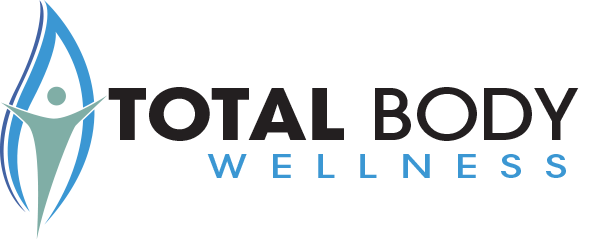 We promote LIFE. What is your quality of life like right now? Everything we do is designed to add to, boost, and empower you to engage in a healthy and abundant life – physically, emotionally, and spiritually.
Contact Us
26 S. Baltic Pl., Suite 100
Meridian, ID 83642
Phone: 208-884-7564
Fax: 208-884-7523
Email:
support@totalbodywellnessclinic.com
Hours: Monday-Thursday 9 am-5 pm MST