Heritage Organic Castor Oil
Organic: This organic castor oil is the highest quality you can find. We have always offered pure castor oil tested to be free of solvents and chemicals. Now there is a certified organic Castor Oil to continue our tradition of providing the best possible ingredients for your superior health.
Cold-pressed • Pesticide free • Paraben free • Phthalate free • Free of Artificial Color or Fragrance
Product Availability Notice
This product is currently on reorder. When you add this product to your cart, you order will be delayed briefly until all products are available to ship together.
How to Buy
Please login or register for an account to see pricing and purchase product.
---
Free Phone Consultation
Book your free phone consultation today!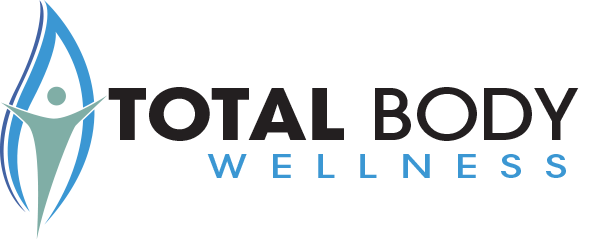 We promote LIFE. What is your quality of life like right now? Everything we do is designed to add to, boost, and empower you to engage in a healthy and abundant life – physically, emotionally, and spiritually.