Mother Earth Labs GI UltraMax
GI UltraMax Pro® Formula was developed to help provide the tools necessary to support a healthy GI Tract and Microbiome. With its researched and clinically-proven ingredients, GI UltraMax Pro® Formula supports these important aspects of GI health:
Health Weight Management, Satiety support (feeling full and not hungry) with soluble fiber. Craving reduction for fatty or unhealthy foods by promoting a more balanced healthy GI bacteria flora.

Health for Leaky Gut with ingredients proven to support Intestinal Wall Integrity, Endothelial Tight Junction Function, and Health Mucosal Barrier Environment.

Stress Management Support with proven adaptogens.
Immune System Support strengthening immune response and modulation in the GI tract and throughout the body.

Powerful Prebiotic fibers with the stability necessary to feed and promote "good bacteria" colonies which support a balanced, healthy GI bacterial microflora.

Anti-Inflammatory ingredients to help soothe and calm inflammation in the GI tract and throughout the body as Inflammation may promote chronic disease.

Potent Antioxidants to help combat Destructive "Free Radicals" and Oxidative Stress that can promote inflammation and chronic disease.
Only 1 left in stock
How to Buy
Please login or register for an account to see pricing and purchase product.
---
Free Phone Consultation
Book your free phone consultation today!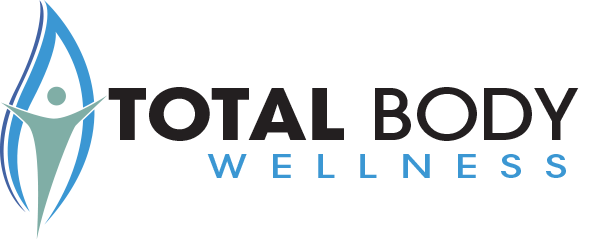 We promote LIFE. What is your quality of life like right now? Everything we do is designed to add to, boost, and empower you to engage in a healthy and abundant life – physically, emotionally, and spiritually.
Contact Us
26 S. Baltic Pl., Suite 100
Meridian, ID 83642
Phone: 208-884-7564
Fax: 208-884-7523
Email:
support@totalbodywellnessclinic.com
Hours: Monday-Thursday 9 am-5 pm MST