Mother Earth Labs Core + pH Balancer Gallon
pH BALANCER™, Alkalizing Red Formula  ALSO PROVIDES EXTRA HEALTH AND WELLNESS SUPPORT IN THESE VITAL AREAS:
Restore and maintain a healthy pH balance
Powerful antioxidants to neutralize damaging free radicals
Nutritional support
Antimicrobial support
Immunity enhancement
Metabolic support
Cellular electrical potential enhancement
Cardiovascular and lymphatic circulatory and blood oxygenation support
Organ cleanse and detoxification
Digestive support and colon health
Musculoskeletal support
Anti-aging and youth enhancement
Vision enhancement
Energy, mental clarity, and alertness
Weight management
AND MORE!
pHBALANCER includes The Gift from Mother Earth Humic and Fulvic and the baseline of the minerals, elements, and vitamins they naturally carry.
pHBALANCER also includes COMPREHENSIVE WELLNESS providing over 310 of the Earth's finest natural ingredients. You can't buy a better multivitamin, multimineral whole food supplement for nutritional support.
pHBALANCER also includes OsteoWellness – Nutrition Formula, providing extra minerals and co-factors such as vitamin K2 and extra vitamin D3 to support healthy mineral metabolism.
pHBALANCER also includes a Special Alkalizing Group that includes important elements such as minerals, vitamins, herbals, and botanicals known to help balance the pH of the body.
Only 1 left in stock
How to Buy
Please login or register for an account to see pricing and purchase product.
---
Free Phone Consultation
Book your free phone consultation today!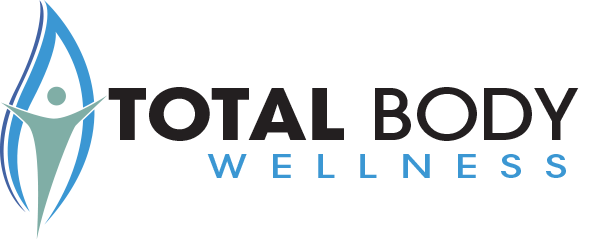 We promote LIFE. What is your quality of life like right now? Everything we do is designed to add to, boost, and empower you to engage in a healthy and abundant life – physically, emotionally, and spiritually.