Protocol for Life Balance DIM 200 Plus Calcium D-Glucarate
Protocol For Life Balance® DIM 200 plus CDG 100 promotes healthy hormone metabolism by supporting your body's normal detoxification processes. The featured ingredient, diindolylmethane (DIM), is a phytochemical that's a metabolite of certain compounds found in cruciferous vegetables such as broccoli, Brussels sprouts, and cabbage. We've also included calcium D-glucarate (CDG) to support the glucuronidation process, an important mechanism of detoxification, aiding in the elimination of certain environmental toxins from the body.
Only 1 left in stock
How to Buy
Please login or register for an account to see pricing and purchase product.
---
Free Phone Consultation
Book your free phone consultation today!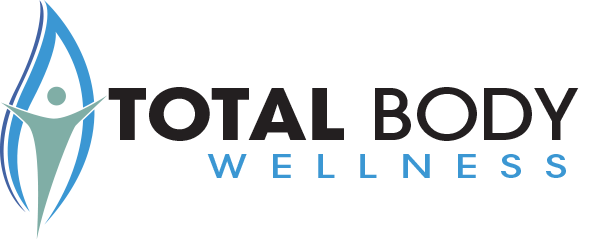 We promote LIFE. What is your quality of life like right now? Everything we do is designed to add to, boost, and empower you to engage in a healthy and abundant life – physically, emotionally, and spiritually.