Standard Process Capsella Complex Phytosynergist - 200 ml (6.8 fl oz)
Capsella Complex Phytosynergist contains the following herbs: Dong Quai, Shepherd's Purse, False Unicorn and White Peony. This combination of herbs contains many compounds including an essential oil (consisting mainly of ligustilide and n-butylidene phthalide), sterols, flavonoids, glucosinolates, steroidal saponins and a unique monoterpene glycoside called paeoniflorin. Together these herbs and the compounds within them help:
promote healthy female reproductive system function
relieve menstrual discomfort
maintain normal menstrual flow
promote normal tone within the female reproductive system
support healthy blood
support healthy circulation
support the body's natural defenses against emotional and environmental stressors
---
Suggested Use: Dilute 5 mL (approx. 1 teaspoon) in water or juice 3 times daily, or as directed.
Only 4 left in stock
How to Buy
Please login or register for an account to see pricing and purchase product.
---
Free Phone Consultation
Book your free phone consultation today!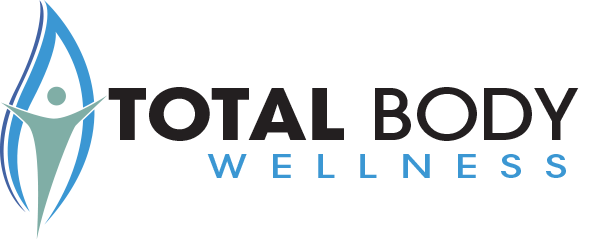 We promote LIFE. What is your quality of life like right now? Everything we do is designed to add to, boost, and empower you to engage in a healthy and abundant life – physically, emotionally, and spiritually.