Supreme Nutrition Products Illicium
 Primary Usage:
Broad Spectrum Antimicrobial
GI Inflammation
Neuroprotective
Flu Preventative
Traditionally, star anise (Illicium) was used to treat nausea, indigestion, expel gas, relieve colic, reduce hernias, increase milk production in nursing mothers, facilitate birth, and increase libido. Many people report using Illicium to great success to avoid the flu, or cut short the flu if one has gotten it. 
Only 1 left in stock
How to Buy
Please login or register for an account to see pricing and purchase product.
---
Free Phone Consultation
Book your free phone consultation today!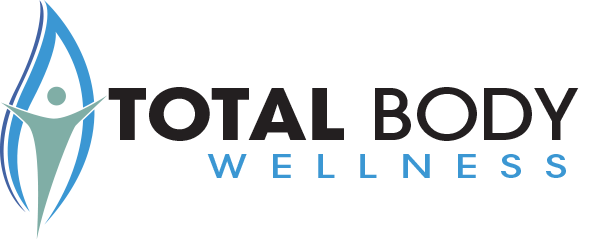 We promote LIFE. What is your quality of life like right now? Everything we do is designed to add to, boost, and empower you to engage in a healthy and abundant life – physically, emotionally, and spiritually.