Supreme Nutrition Products Camu Supreme
 Primary Usage:
Natural High Source Vitamin C
Allergies
Metal Chelator
Anti-Viral
Anti-Inflammatory
Camu is the 2nd highest concentrated vitamin C source in the world. Studies have shown it to be extremely anti-inflammatory, boosts one immune system, and has anti-viral effects. Many people take Camu as a cold/flu preventative in the fall and take high doses immediately at the onset of a cold.
Quantity in stock: 0
How to Buy
Please login or register for an account to see pricing and purchase product.
---
Free Phone Consultation
Book your free phone consultation today!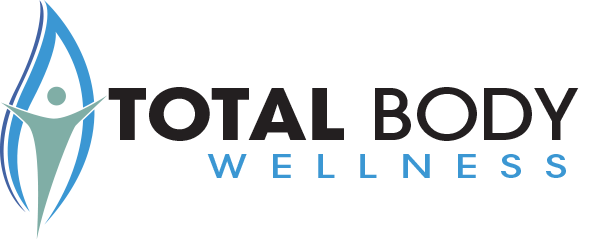 We promote LIFE. What is your quality of life like right now? Everything we do is designed to add to, boost, and empower you to engage in a healthy and abundant life – physically, emotionally, and spiritually.