Systemic Formulas Bio Function D Digest
Fungal Based Enzyme solution that promotes digestion of proteins, carbohydrates, and fats. A broad spectrum digestive support formula that promotes proper levels of digestive acids and enzymes. This formula has two primary uses:
1. Use with food for broad, digestive benefits, and to strengthen the stomach/digestive system.
2. Use between meals to breakdown undigested protein artifacts and undigested fatty acid artifacts.
Only 1 left in stock
How to Buy
Please login or register for an account to see pricing and purchase product.
---
Free Phone Consultation
Book your free phone consultation today!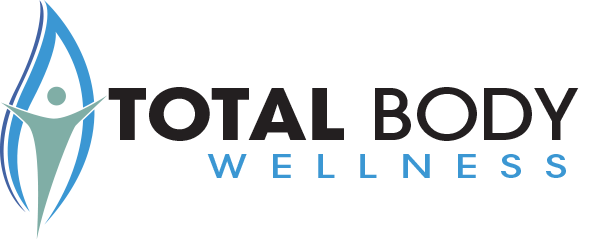 We promote LIFE. What is your quality of life like right now? Everything we do is designed to add to, boost, and empower you to engage in a healthy and abundant life – physically, emotionally, and spiritually.