Systemic Formulas SFX CXGf Thyroid
Liquid extract of Thyroid #39. Gf Thyroid builds and balances the thyroid gland. This formula supports the thyroid gland's role as a master control gland in producing normal, healthy metabolism. Gf assists the major metabolic actions of the endocrine systems. Helpful in supporting a healthy weight and in combating jet lag.
Only 3 left in stock
How to Buy
Please login or register for an account to see pricing and purchase product.
---
Free Phone Consultation
Book your free phone consultation today!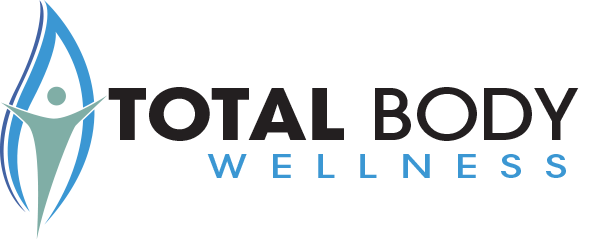 We promote LIFE. What is your quality of life like right now? Everything we do is designed to add to, boost, and empower you to engage in a healthy and abundant life – physically, emotionally, and spiritually.