Xymogen HistDAO
HistoDAO™ is a patented enzyme formula containing diamine oxidase (DAO)—the main enzyme responsible for the degradation of ingested histamine. This enzyme has been clinically tested and found to break down food-derived histamine in the digestive tract. DAO is not absorbed and does not have systemic activity. HistDAO does not manage or address antibody-related or IgE-related food allergies.
Consult your healthcare practitioner before use, especially if you are pregnant or nursing. Keep out of reach of children. Avoid if allergic to pork or any other ingredient. HistDAO™ is NOT EFFECTIVE for symptoms of immune-related food allergies, such as peanuts, shellfish, etc., or for gluten intolerance due to sensitivity or celiac disease.
Product Availability Notice
This product is currently on reorder. When you add this product to your cart, you order will be delayed briefly until all products are available to ship together.
How to Buy
Please login or register for an account to see pricing and purchase product.
---
Free Phone Consultation
Book your free phone consultation today!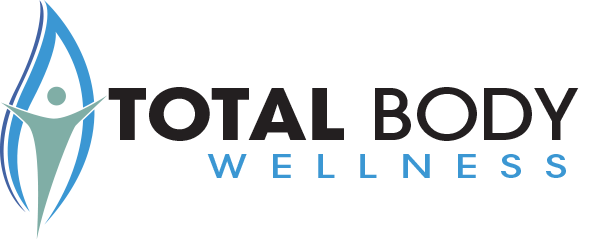 We promote LIFE. What is your quality of life like right now? Everything we do is designed to add to, boost, and empower you to engage in a healthy and abundant life – physically, emotionally, and spiritually.