Xymogen L-Theanine
L-Theanine is a naturally occurring, unique amino acid found in green tea leaves. L-theanine has been found to reduce stress by promoting relaxation without drowsiness, easing nervousness due to overwork and fatigue, and reducing nervous irritability. Human studies suggest that it may also be useful in supporting concentration and in reducing negative side effects from caffeine. XYMOGEN's L-Theanine (as Suntheanine®) is protected by several patents based on its positive effects.
Only 5 left in stock
How to Buy
Please login or register for an account to see pricing and purchase product.
---
Free Phone Consultation
Book your free phone consultation today!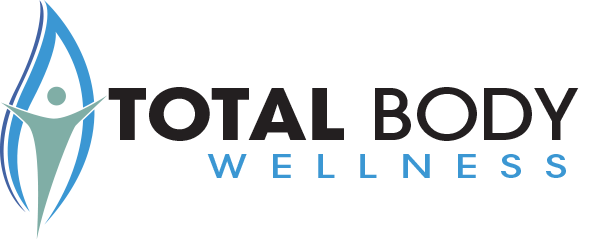 We promote LIFE. What is your quality of life like right now? Everything we do is designed to add to, boost, and empower you to engage in a healthy and abundant life – physically, emotionally, and spiritually.