Xymogen Saccharomycin DF
Saccharomycin® DF is a lactose-free, stomach acid–resistant, stable, European patent-pending formula containing DNA-verified Saccharomyces boulardii. This probiotic yeast supports other probiotic organisms in addition to intestinal barrier function and integrity. Research also suggests that Saccharomyces boulardii supports normal immune responses.
Only 5 left in stock
How to Buy
Please login or register for an account to see pricing and purchase product.
---
Free Phone Consultation
Book your free phone consultation today!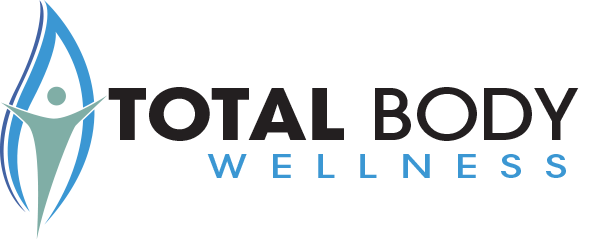 We promote LIFE. What is your quality of life like right now? Everything we do is designed to add to, boost, and empower you to engage in a healthy and abundant life – physically, emotionally, and spiritually.